// OREN JOHN, LOS ANGELES
︎Product People
︎Builders Build
︎Futurism
︎General Research

Oren Schauble most recently built and was the President of public CPG company, Unrivaled Brands. Prior to that, he worked as a product development and marketing executive specializing in regulated and luxury products, including helping to establish the consumer drone product channel in big box retail across the world.

---
A community, resource center and newsletter for building physical products in our modern world.


Logo
---
A Top 100 entrepreneurship podcast about building businesses, products and interesting lives from Colin Landforce (@landforce), Oren Schauble (@orenmeetsworld) and James Camp (@jamesoncamp).


Images
---
The transformation curve is accelerating right in front us. Small-scale singularities are making niches of the world ever-less recognizable. Humanity is knocking on the door of cyberpunk utopia and dystopia, and we're going to live through it. The future will be nothing like what we were promised, it will be far stranger.
Images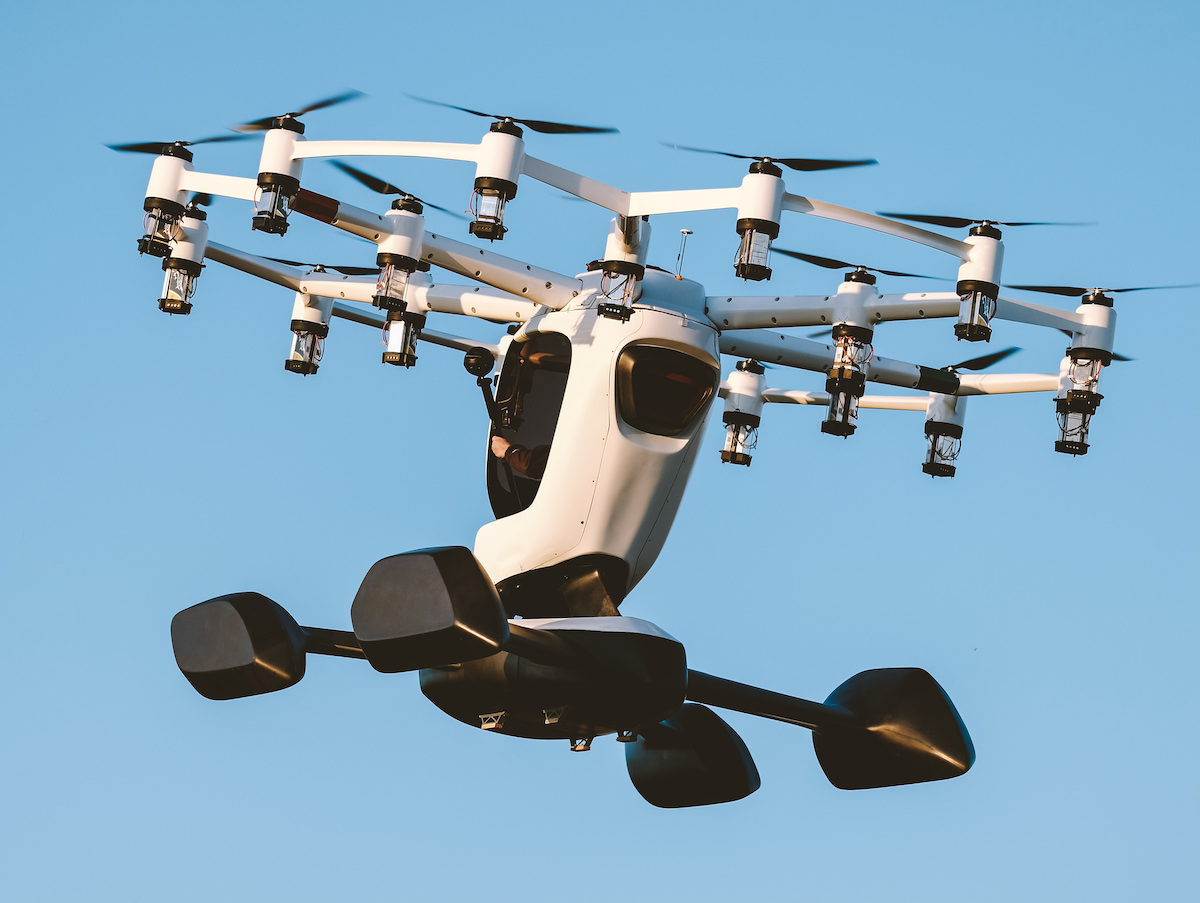 ---
For the curious, life centers around this cycle: learning, experience, ideation, discourse, repeat.
Images
---